Calum Ross - Canadian Mortgage Expert
Mortgage experience made for real
people.
Taking Your Financial Goals Seriously
We're confident that our Mortgage Management Program can help you achieve your goals sooner. Our highly educated, qualified, and award winning team has funded more than 6,000 transactions worth more than $2.1 billion during the past 15 years in the industry. We invite you to leverage our passion for helping you create more wealth and put our proven system to work for you!
Mortgage Services You Can Trust
We believe in providing world class service to our clients, look at mortgage financing as a wealth creation tool, and have a specific focus for the types of transactions we can help with.
Contributing in Canada's Most Credible Media Sources
We first contacted Calum and his team in 2001. A mortgage is a complicated banking & legal document that, if not handled properly, can put you in a situation where the cost of your property purchase increases significantly. Calum worked diligently on our behalf to negotiate the best terms and interest rates possible. None of the banks we contacted could match his offer and service provided. During the entire process, Calum and his team team treated our family with tremendous care, professionalism, and confidentiality. We are very satisfied customers. We've recommended Calum Ross to friends and professional colleagues, and all of them have greatly appreciated our referral. You cannot put a price on the value of good advice. Thank you Calum.
Calum is very bright and high energy, he loves accountability and delivering on his promises. He is committed to being a valuable resource for his real estate partners and his mortgage clientele.
Calum has deep expertise of mortgages and financial solutions. He uses his knowledge to ensure his clients get the best service and solutions to meet their short and long-term objectives. In my case, the situation was complicated. What impressed me most was the creativity that Calum and his team brought to the solution. I cannot recommend the Calum Ross Mortgage team highly enough.
Calum Ross Mortgage has provided us with superior care and service for more than a decade. There is a personal touch and attention to detail that one doesn't often find, and the range of products — and knowledge about them — is remarkable. Whether you are a first time buyer, re-mortgaging, or looking to transition, Calum Ross is the place to start.
Mortgage News and Articles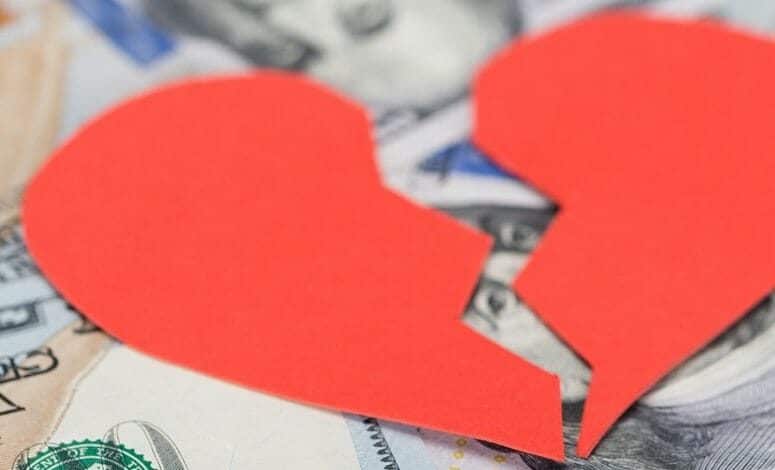 Finances
3 Simple Questions You Should Ask Yourself During the COVID-19 Crisis "Four or five times during their lifetimes, [investors will] see incredible opportunities probably in
Read More »