Realtor™
Finding a home to purchase is a big job and a realtor can make it a lot easier by doing a good deal of the searching for you.
The role of the realtor is to screen available properties, identify those that most closely meet your requirements and arrange to view them with you. Ideally, your realtor is more than a sales agent. He or she should serve as a resource to provide valuable advice and help you make an informed purchase decision.
Mortgage Basics
Our Process
The Realtor™:
Is a certified real estate agent who keeps tabs on the latest properties by tracking the Multiple Listing Service (MLS) and other sources
May also be acting as agent for the seller when the property is an MLS listing. However, if you have already engaged the realtor as your agent, then he or she will act specifically and contractually in your best interest. This is known as Buyer's Agency
Negotiates terms and conditions of your purchase with the seller's agent or with the seller directly (if a private seller or their own listing)
The Realtor's commissions are paid by the seller out of proceeds of the sale. Part of the commission goes to the listing agent, and part to the selling agent. Historically, this commission has been 6% of the purchase price, but recent conditions have forced some agents to reduce this to as low as 4%. Understand the service level differences – if any – that occur through agents that offer different commission levels
Arranges to get information for you, or for certain conditions to be fulfilled, as agreed with you – i.e. survey, appraisal (for mortgage purposes), and a home inspection report
Trust the Team Contributing in Canada's Most Credible Media Sources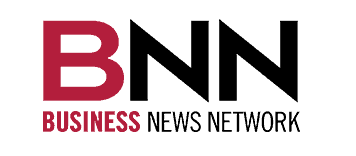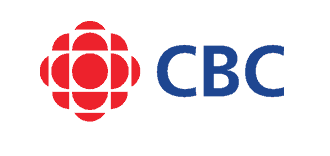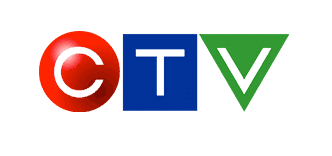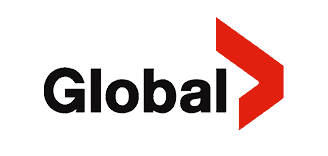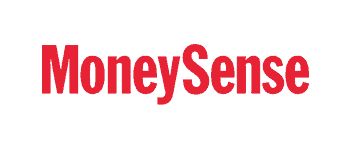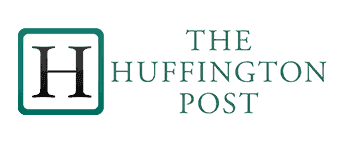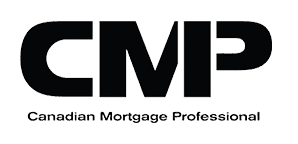 Let's start a conversation.
Your satisfaction is guaranteed. It's our commitment to you.