The Mortgage Lender
The financial backer in your real estate venture.
In today's mortgage market it pays to shop around because there are many lenders and different financing options available. You can research this yourself, or use a Mortgage Broker to help you. As the party providing the funding, the lender will want to be sure that you are a worthy credit risk and that the mortgage you are requesting corresponds to the value of the property you intend to purchase.
The Mortgage Lender:
Sets out the legally stipulated lending criteria that you need to meet to qualify for a loan
Provides you with the money to purchase the property
Trust the Team Contributing in Canada's Most Credible Media Sources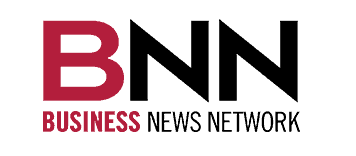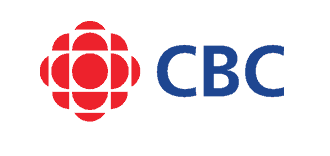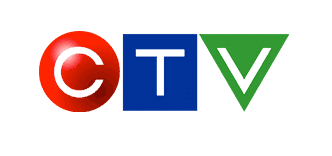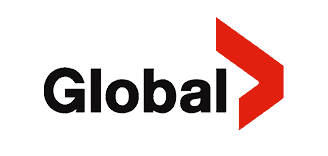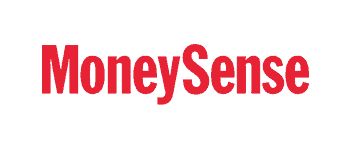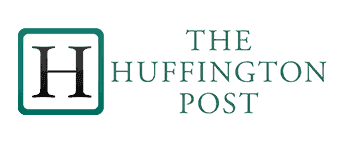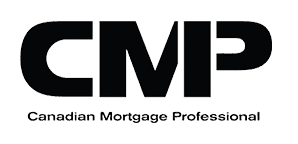 Let's start a conversation.
Your satisfaction is guaranteed. It's our commitment to you.