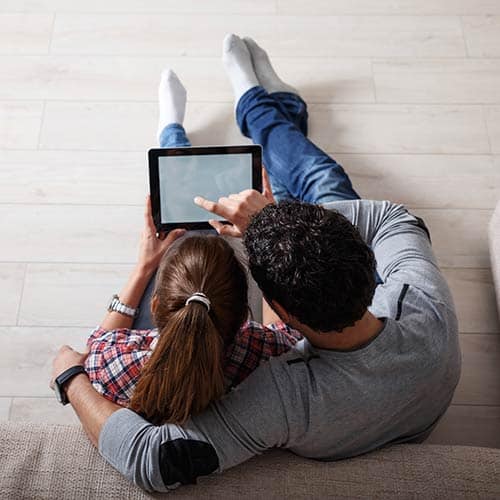 The Home Inspector
The Home Inspector acts as your extra pair of eyes, able to see things about a property that may not be visible to you.
If you are buying a resale home, it's always advisable to have it checked by a Home Inspector as a condition of purchase. This individual (not requiring provincial licensing in most cases) will inspect the property for major deficiencies, which may not always be apparent. The results are presented in a written Home Inspection Report.
The Home Inspector:
Identifies the soundness of the structure and any improvements that have been made
Notes any specific deficiencies and their impact on the value of the property.
Estimates the cost to correct any identified deficiencies
Trust the Team Contributing in Canada's Most Credible Media Sources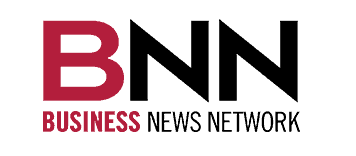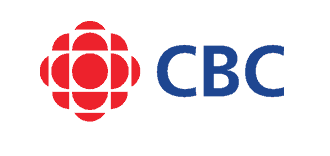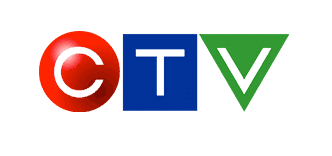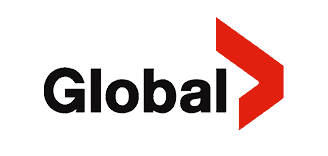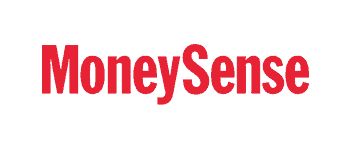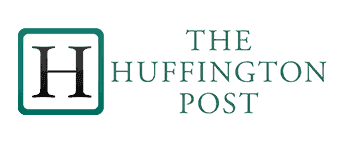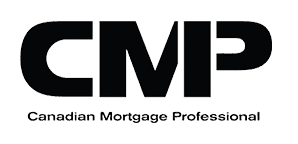 Let's start a conversation.
Your satisfaction is guaranteed. It's our commitment to you.