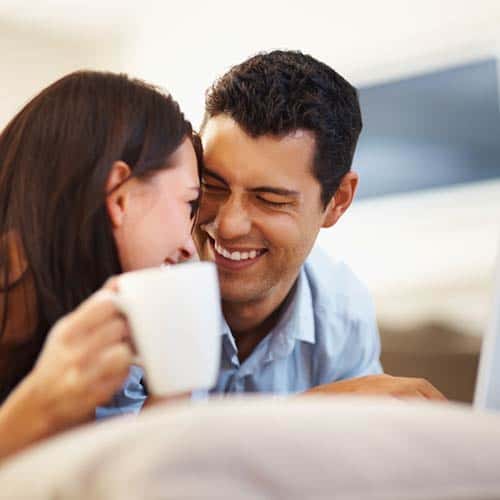 The Appraiser
Appraisers assess property value for the lender.
When you purchase a property it's important for the lender to be satisfied that the price reflects the property' s true market value. An appraiser is an officially accredited valuator who is hired to conduct an inspection of the property for the lender to assess and certify its value.
The appraiser::
Provides the lender an accredited opinion about the market value of the property being purchased, which is compared to the purchase amount
Trust the Team Contributing in Canada's Most Credible Media Sources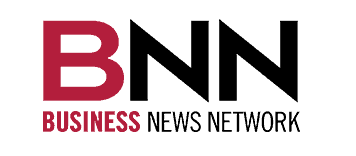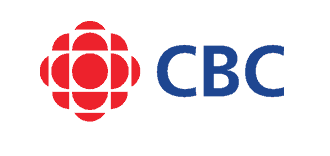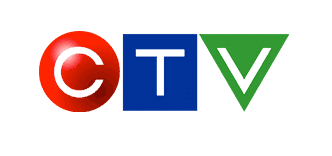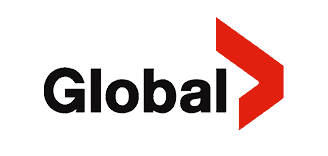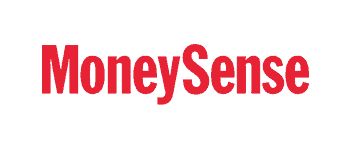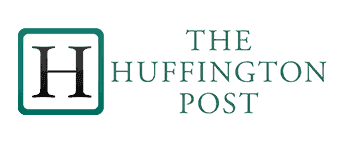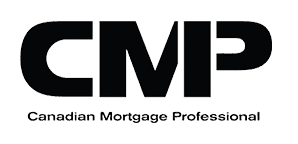 Let's start a conversation.
Your satisfaction is guaranteed. It's our commitment to you.