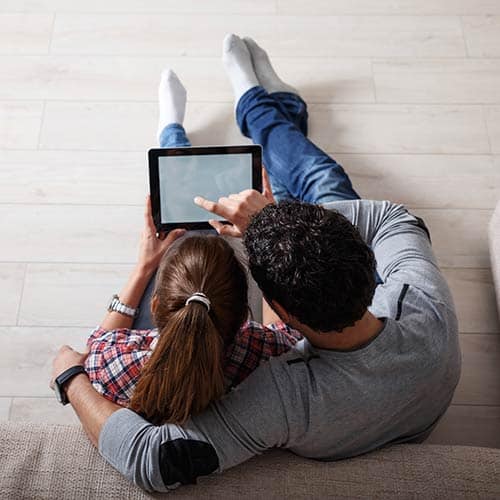 The Mortgage Players
Introduction to the Professionals Required
Purchasing a home requires more than just the buyer and seller. To ensure expert advice, as well as a smooth and professionally supervised process you will need the assistance of a variety of professionals with expertise in various fields.
The key players are:
Trust the Team Contributing in Canada's Most Credible Media Sources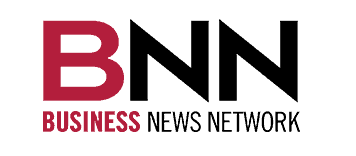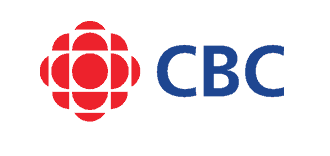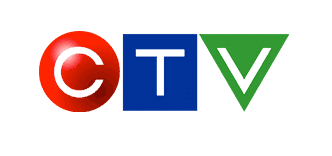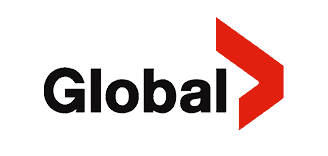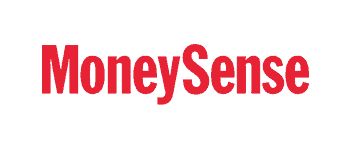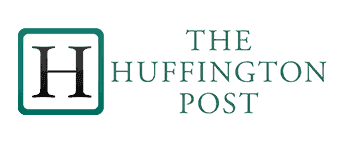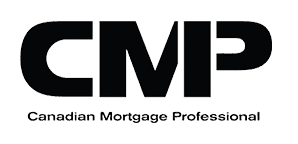 Let's start a conversation.
Your satisfaction is guaranteed. It's our commitment to you.