Toronto area Tax Deductible Mortgages with the Smith Manoeuvre
Is Your Mortgage Tax Deductible?
The Smith Manoeuvre is a strategy that can help you build your nest egg and make your retirement plan work. Its basic premise is to make your mortgage tax deductible but it can do so much more for your personal finances than just that.
It is best to consider it as part of your retirement plan. I have helped people in Toronto and from all across Canada plan for their mortgage needs and found that many people are unable to invest enough to be able to have the retirement they want without a significant effect on their lifestyle. In many cases, the Smith Manoeuvre can fill the gap by providing enough additional investments for them to achieve their desired retirement.
What's the Smith Manoeuvre All About?
In short, the Smith Manoeuvre involves borrowing the available equity in your home to invest bit by bit as you gain equity with each mortgage payment. As your mortgage declines, it is replaced by a tax deductible credit line from money borrowed to invest. You can borrow from the credit line to pay its own interest so it does not require your cash flow. The interest tax deductions can give you tax refunds which you can then use to pay down your mortgage quicker. Thus over a period of time, your investments can build up a large nest egg that can help fund the retirement you want.
Long term returns on the stock market have been far higher than typical borrowing rates so you could potentially earn a significant investment gain over time, especially when you include the tax benefits.
Is the Smith Manoeuvre right for me?
This can be a complex strategy and you need to be comfortable with a large amount of leverage, since the prices of your stocks jump up and down in value. This is where I can help.
If you think you'd like to hear more about the Smith Manoeuvre and to see if it's right for you and your retirement goals please be sure to Contact us and we'll be happy to assist you.
Trust the Team Contributing in Canada's Most Credible Media Sources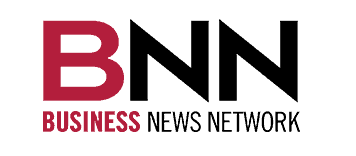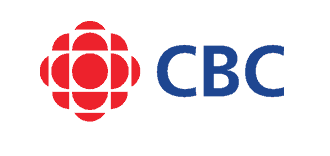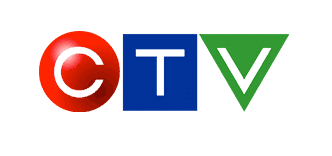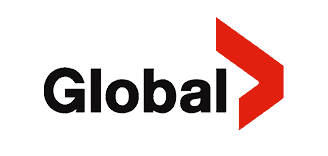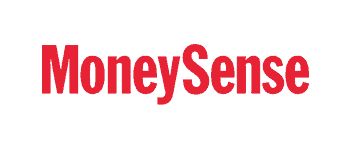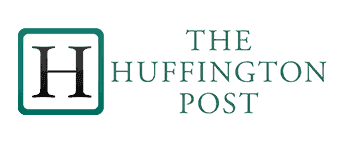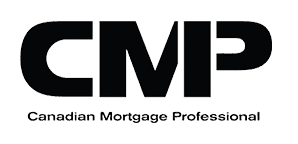 Let's start a conversation.
Your satisfaction is guaranteed. It's our commitment to you.