Why Work With Us?
Let's be honest – there aren't a lot of people in financial services' sales that will start off the initial client process by stating that they are only average at what they do and that you should like consider working with somebody else.
They almost all promise the world and it's not until you have something go wrong with your transaction or you are well into it that you realize they have over-promised.
Our Team
Core Beliefs
Here are the top ten fact based reasons that set myself and my team apart

(facts that I believe are unmatched by anyone else in the Canadian mortgage industry):
In the last 15 years I have personally funded over $2 billion of dollars of mortgages (representing over five thousand transactions I personally advised on).
I have over seven years of post secondary education and have completed graduate level business education programs at both the Schulich School of Business and Harvard Business School. Everyone in a client management role on my team has either a CFP, B.Comm, MBA… or both. In the world of personal finance – formal education impacts your financial health considerably.
In the last ten years I have appeared on every national television network in the country and been quoted in every national newspaper (unlike many banks and other financial firms – my spots weren't paid for as a form of advertorial. they were earned with through credibility not bought with a cheque).
I have been qualified as an expert for legal proceedings over twenty times and I have never once had my expert opinion defeated in any level of court or legal proceedings ever!
Globally respected investment bankers Goldman Sachs, Morgan Stanley, J.P. Morgan and Soros Fund Management (yes as in George Soros group – and no I never met him) have all consulted me personally on financial positions in excess of a billion dollars in the Canadian Market … they even came right to my office in Toronto to get it.
Historically over 70% of our team's business comes from repeat clients and their personal referrals (this has been true since our 4th in the business over a decade ago). This is factual evidence that clients value what we do.
Our team has published over 200 articles on personal finance, wealth management, and mortgages in the last ten years alone.
Calum has spoken in front of more than 50,000 people fulfilling on the past decade of public speaking requests. This figure excludes media appearances – which would conservatively account for an additional audience of five million people.
In nine independent audits by lenders, our team's clients had the lowest mortgage default rate of any mortgage provider in the country. This is evidence that we don't put people in mortgages they aren't financially suited towards or shouldn't qualify for (and yes this means we do decline handling transactions that we feel are not appropriate for our clients). We always put our clients' financial well being first!
Our team is unbelievably passionate about customer service and helping people achieve their financial goals. In addition, we are way more fun to talk to, dance better than 99% of of other mortgage people, and wear much cooler socks. (This one is quite obviously totally subjective… but we had to check that you were paying attention!)
Mortgage Broker of the Year – Canadian Mortgage Awards (2016)
Top Mortgage Brokerage in Toronto – Top Choice Awards (2016)
Hot List – Canadian Mortgage Professional (2015)
Best Customer Service – Canadian Mortgage Awards (2014)
Mortgage Broker of the Year – Canadian Mortgage Awards (2014)
Hot List – Canadian Mortgage Professional (2014)
Mortgage Broker of the Year Finalist – Canadian Mortgage Awards (2011)
#4 Broker in Canada – Canadian Mortgage Professional (2010)
More About The Calum Ross Team
Facts aside – don't take our word for it, visit our Testimonials Page to see what some key clients and thought leaders in the space of personal finance and real estate have to say about our team:
Read Testimonials
Meet Our Team
Core Beliefs
Trust the Team Contributing in Canada's Most Credible Media Sources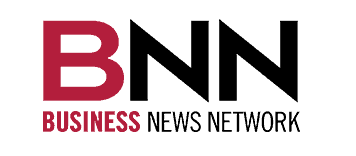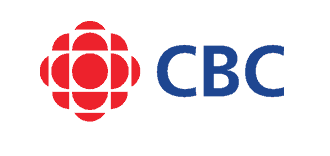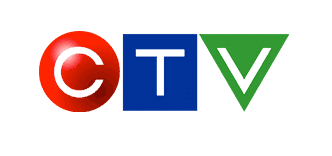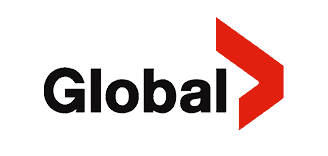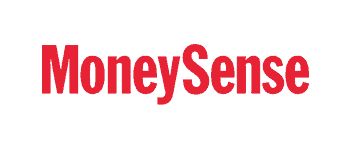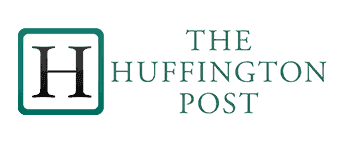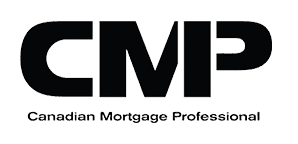 Let's start a conversation.
Your satisfaction is guaranteed. It's our commitment to you.